The idea for Charlie Chaplin's Modern Times, sprang from a conversation he had with Mahatma Gandhi after the two met in London while Chaplin was promoting his film City Lights. Their discussion centered on industrialization and the affects of "… machinery with only consideration of profit."
Modern Times was Chaplin's first overtly political-themed film. America was in the depth of the 1930's Great Depression, and the film represented the skewering of what we now euphemistically refer to as the 1%. It showed the toll that industrialization had brought, but always with the slapstick-comic relief that Chaplin's Little Tramp had become famous for.
Modern Times Redux is a re-imagining of the 1935 Chaplin classic and will be presented with live music and foley as well as a new sound design by Peter Moller. The group of assembled performers represent some of the brightest lights of Calgary's theatre and music scenes; Kris Demeanor, Allison Lynch, Chantal Vitalis, Jamie Tognazzini, and Joni Brent.
There were two performances given Friday, September 6 and Saturday, September 7, 2019. Both shows were fundraisers for The Grand Theatre.
Joni Brent is amazing!!! But you'll never hear her say that. Instead, it's been other musicians who've quietly gushed about Joni's signature basslines found within much of Calgary's last three decades of varied music history. Joni on bass: from the outlaw-punk of Sacred Heart of Elvis, No Limbo Lasso and Church of Doug to the country-rock of RoseHip and Roadside Turnout to collaborations with "Insensitive" singer-songwriter Anne Loree and the beatnik poet Nancy Jo Cullen. Joni has been a long-time member of The Lovebullies and is a regular in Kris Demeanor's Crack Band. This is her second collaboration with Peter Moller, Chantal Vitalis and Kris Demeanor since the musical Buzz Job: The True Story of Cal Cavendish. Joni is amazing…ly happy to hang with the cool kids again!!
Photograph: Richard Erlendson
‪Kris Demeanor is a songwriter, poet, theatre and film artist who has taken his work across Canada and around the world. He's released seven recordings of original songs and was the inaugural Poet Laureate of Calgary (2012-14).
In 2015 he was nominated for a Canadian Screen Award as best supporting actor for his role in the film The Valley Below.
Recent work includes Making Treaty 7, a multi-disciplinary show featuring First Nations and non-aboriginal artists illuminating Alberta's history; writing songs for CBC's The Irrelevant Show; collaborating with Ian Tyson on two songs for his latest record; and ShelterFrom the Storm- a songwriting project with clients of Calgary's Drop in Centre.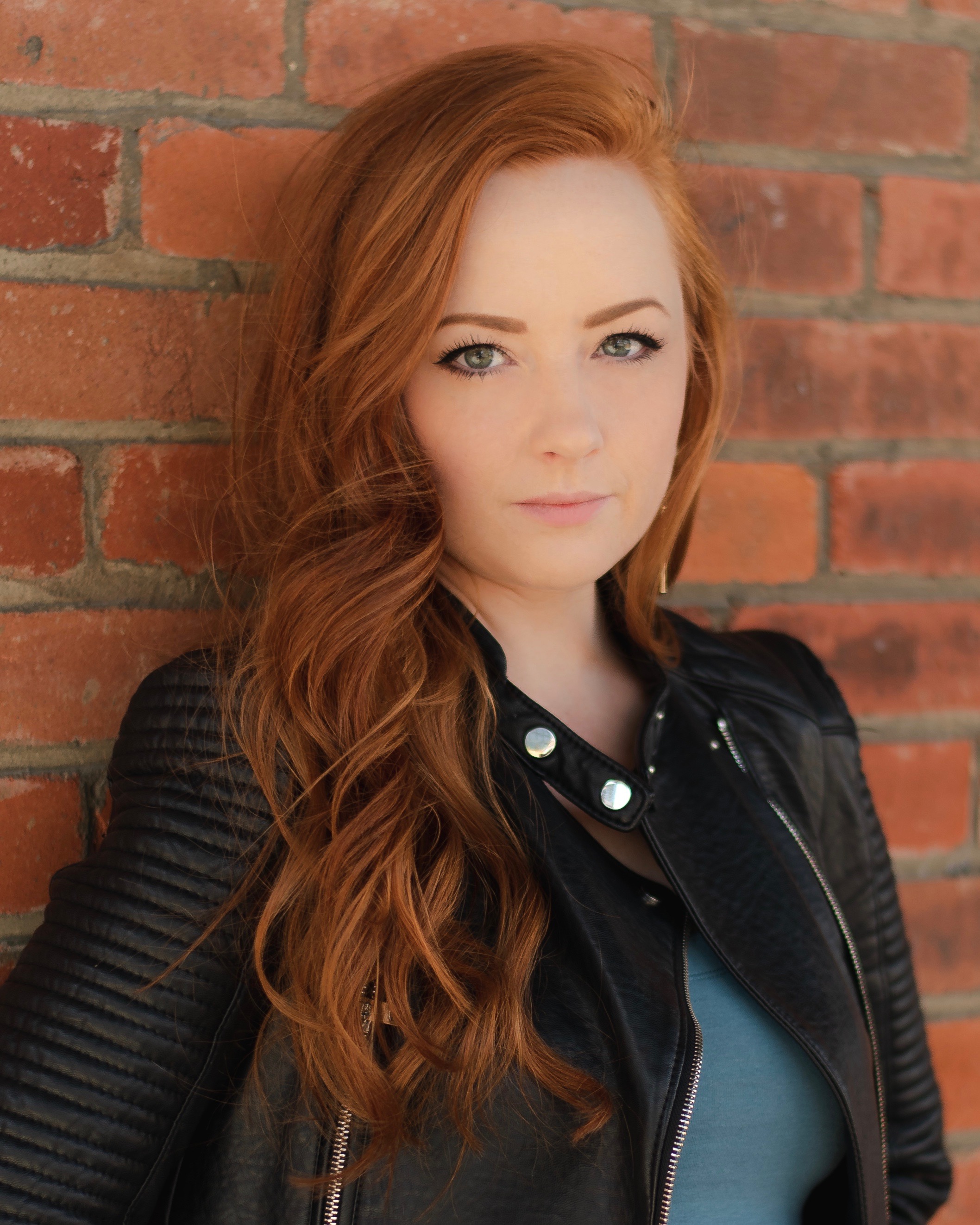 Allison Lynch is a Calgary-based actor, composer and singer. Favourite performance credits include: Romeo & Juliet, All's Well that Ends Well, Julius Caesar, (The Shakespeare Co.), A Christmas Carol, Dear Johnny Deere, One Man Two Guvnors (Theatre Calgary), Vigilante (Catalyst, The Grand, NAC), Ash Rizin', Waiting for the Parade, The Penelopiad (ATP); In the Heat of the Night, Sweeney Todd (Vertigo); Closer (GZT/Hit & Myth); Once (Chemainus), Goodnight Desdemona, Good-morning Juliet, (Handsome Alice/ Urban Curvz), The Mysterious Maestro (Malaysian Symphony), Modern Vaudevillians (DJD). Allison has three Betty Awards for acting and one for composing, you'll find her debut album Skin & Flame on CDbaby, iTunes and at allisonlynchmusic.com.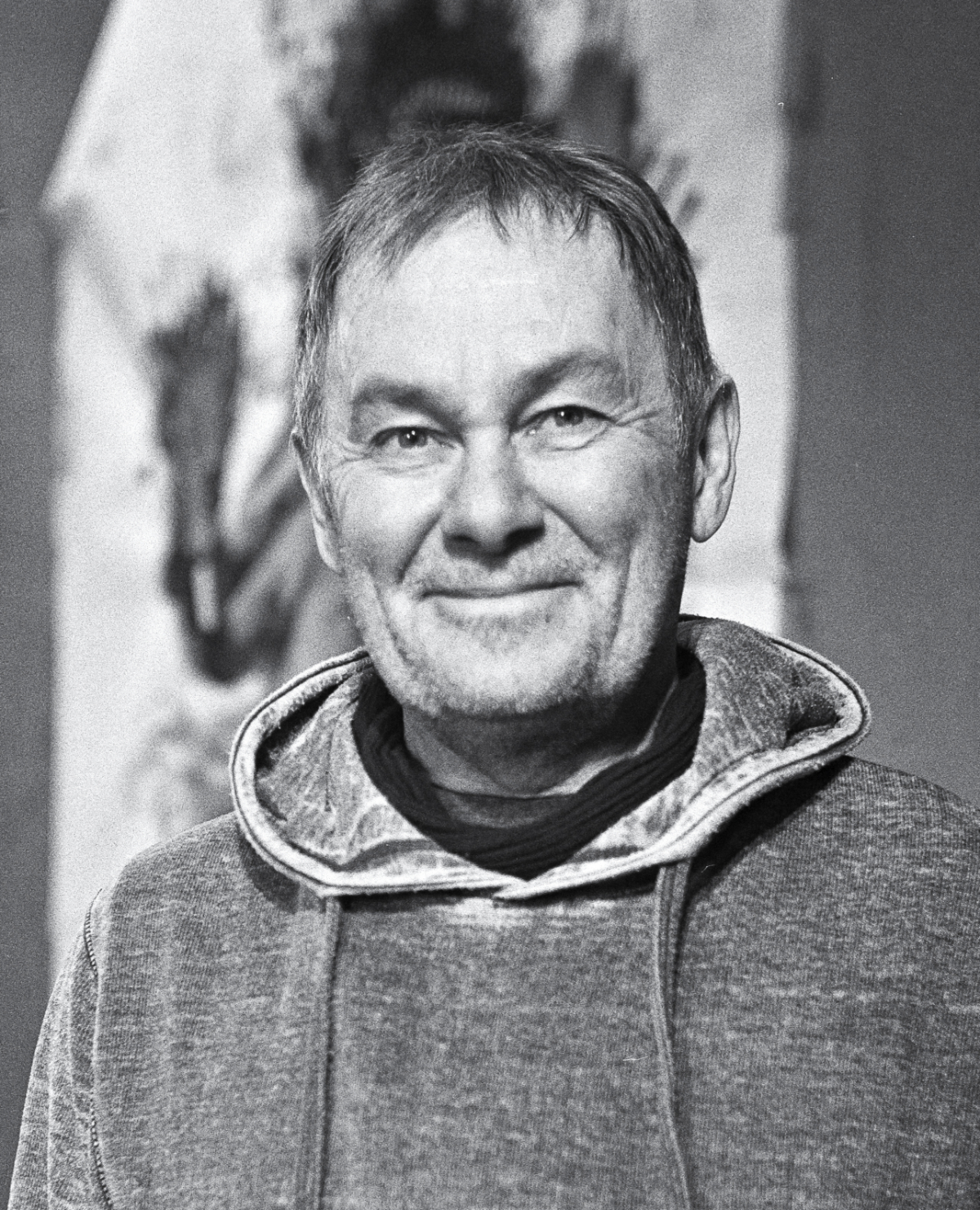 Peter Moller has run Egg Press Co., a Calgary-based graphic and sound design establishment, since 1976. As the recipient of a number of Betty Mitchell and Elizabeth Sterling Haynes awards and nominations for his theatre sound designs, it has been his good fortune to collaborate with many widely diverse theatre companies across Canada. He's quite chucked to be back at The Grand with his dear friends to present Modern Times Redux.
Jamie Tognazzini is a local queer transdisciplinary artist stoked to play with this dreamy band of heartthrobs. No stranger to Chaplin drag, JT spent Summer 2018 building/performing 'Modyrn Timez' (site-specific pre-renovation installation/performance) within the Radio City site of the Wreck City YYC residency. This past season, Jamie trained as a WWF style wrestler to play Andre the Giant in the award-winning world premiere of Ghost River Theatre's show GIANT. Tognazzini also performed in Pam Tzeng's That Ch*nk in Y/our Armour @ CanAsian Dance Kickstart Festival (YYZ), and Fluid Festival (YYC). Select credits: Alice in The Drowning Girls (YYC/Vertigo), Girl in Songs From Nightingale Alley (FOF/OYR), Catalyst Theatre's Fortune Falls (YYC/ATP, YEG/Citadel), and One Yellow Rabbit's Moon, Moon No Moon, and Calgary, I Love You but You're Killing Me.
Chantal Vitalis is thrilled to be part of the Modern Times Redux project. She's a guitarist, songwriter and pedal steel mangler who you may've seen playing with music groups The Lovebullies, Bryson Waind & the CB, Kris Demeanor's Crack Band or in the plays Making Treaty 7, Mesa, Buzz Job, Spinstergirl and My Roommate the Anti-Christ. She often likes to say that she's the most famous person no one's ever heard of. Fun fact: Charlie Chaplin once went to a Charlie Chaplin-look-alike competition and came in third.